Bowltech Financial Services
Bowltech Financial Services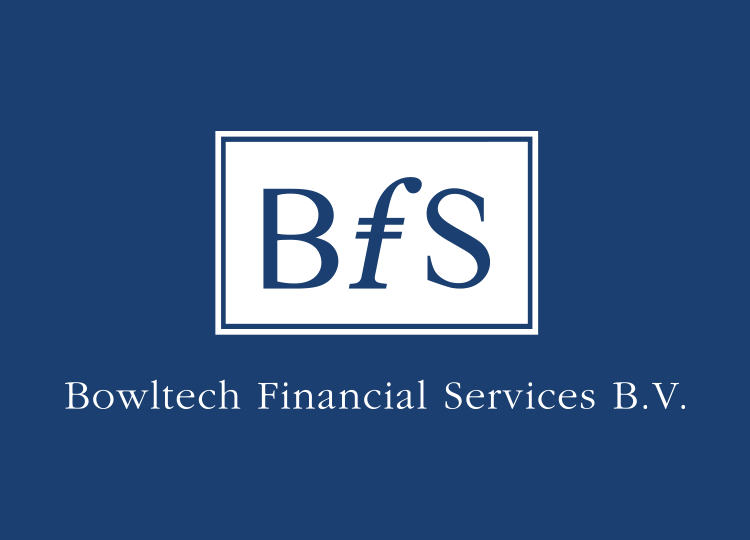 The purchase of your bowling equipment is a major and important investment for your company and should be well considered. The specially developed rental program of Bowltech Financial Services (BFS) may make this decision easier.
With the BFS rental program: BES X, the world's only real bowler entertainment system, XLi EDGE Freefall Pinspotters and TMS String Pinspotters are now more accessible than ever before!
You rent from Bowltech Financial Services for a fixed period at a fixed monthly amount so that you know exactly where you stand.
You do not have to pre-finance the purchase yourself. This gives you more financial space to invest in other parts of your business.
Bowltech Financial Services provides a collective insurance policy that is included in the rent during the term of the agreement.
The rental price is charged to your expense, giving you tax benefits.
After a fixed period, you will be given the opportunity to purchase the equipment for an attractive residual value, giving you full ownership.
The standard warranty period extended by Bowltech is up to two years.
* Currently only available in the Benelux
** Designed to accommodate modernisation packages
For more information about the possibilities for you, please contact our sales desk.
---
This website uses cookies.
You agree that bowltech.eu is using session cookies to execute basic website functionality.
* Since the website cannot operate without using session cookies, this clause cannot be declined.

You agree that bowltech.eu is using first party cookies for gathering information about the number of visits through Google Analytics.

You agree that bowltech.eu is using third party cookies for remotely publishing links to video materials of third party websites (YouTube).
Learn more about our cookies policy here.
Accept Cookies