QubicaAMF Harmony Line
Is your bowling furniture outdated, lost its style or does it have no visual appeal for your bowlers? Has it been difficult to find a solution that combines all the desired functionality with the necessary durability and style?

With Harmony Furniture concepts by QubicaAMF you have THE solution to the three major challenges faced by bowling entrepreneurs today:
• To match your vision, style and center needs better than creating your own custom furniture
• To accommodate your diverse customer's needs while maximizing their comfort and experience
• To make maintenance easy and cost effective, ensuring that your investment will last
In brief, the QubicaAMF Harmony Furniture concepts give the style, flexibility and functionality you have in mind to lift the bowling experience of your guests to new heights. Harmony Furniture is available in three exciting, but different, variations: Infinity, Synergy and Energy.


Infinity
The Harmony Infinity products are characterized by the use of the best materials in unique color combinations and full modularity of the chosen elements. Adjust your seating in just a few minutes into a complete new group composition on your lanes.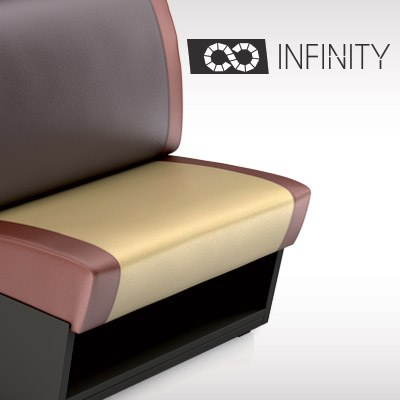 Synergy
Synergy combines quality, comfort and style with a compact design for a center where there is little space for sofas or couches.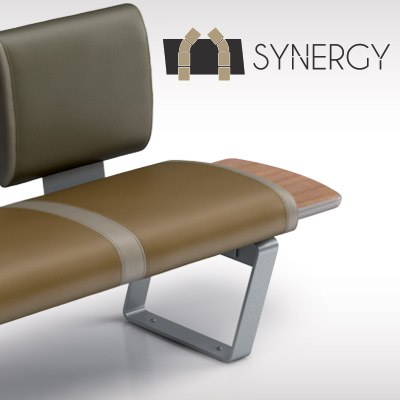 Energy
However, if you are looking for a cost effective solution with outstanding durability, the attractive and fresh look of the Energy line is the obvious choice for you.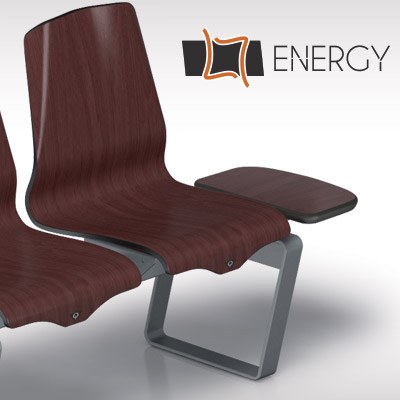 For more information about the Harmony furniture line,
please contact our sales desk.