MoreSenz Lighting Concepts
Because the experience and enjoyment of your guests is not only determined by the choice of the right bowling equipment, Bowltech and More Senz have developed a unique lighting concept that enables you to create the right ambiance and atmosphere for your guests at any time: from a relaxing lounge setting to energetic disco lighting, everything is possible.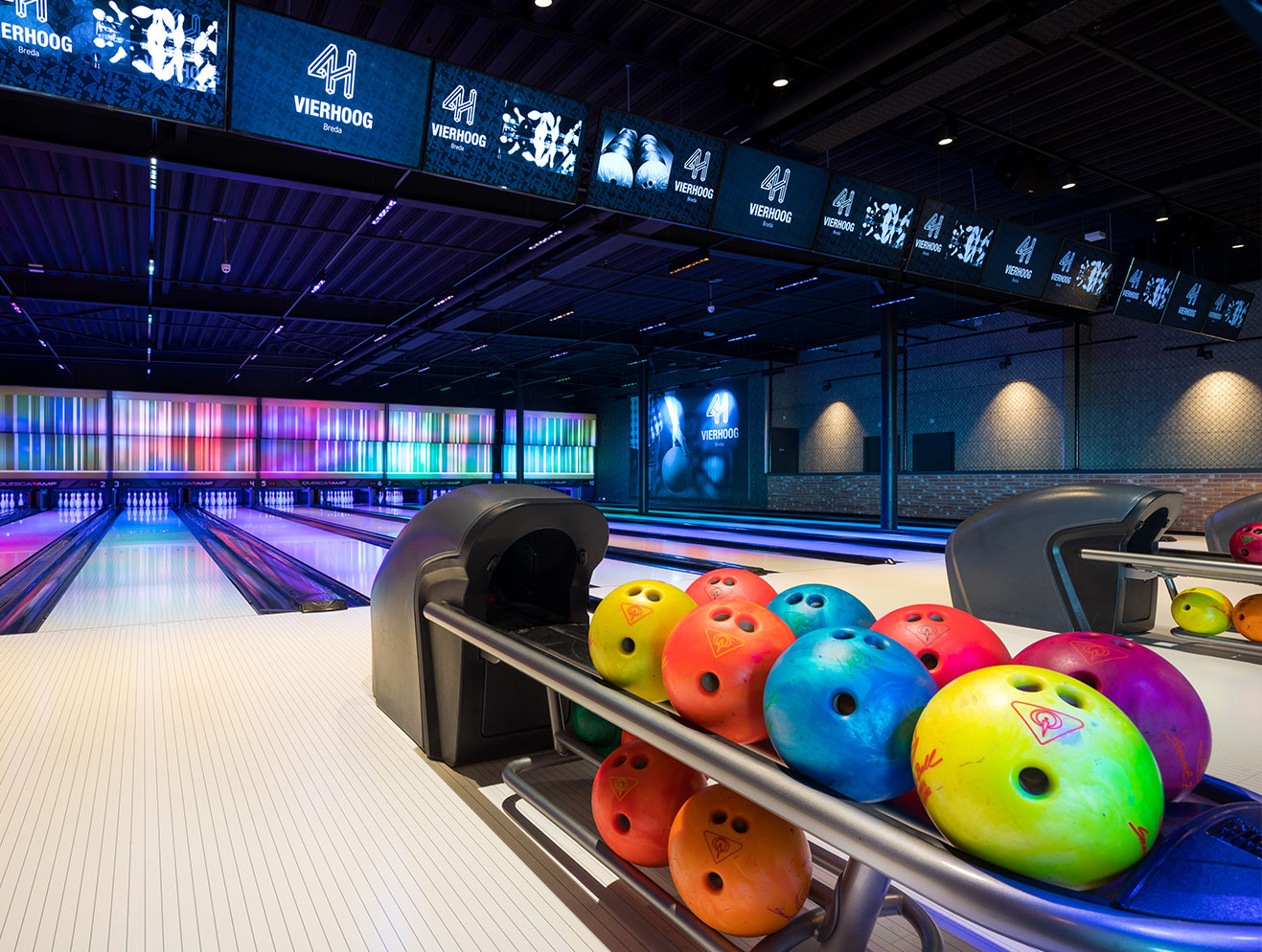 To this end, the experts at More Senz have developed a perfect ecosystem in which bowling equipment, light and sound can be coordinated. The basis of this system is formed by a unique rail system and its own light fixtures, which are not only easy to install, but are also easy to use on a daily basis. In this way More Senz helps you and your staff to focus on other operational tasks.

But even if you are looking for a total solution for your location that does not stop at the start of the approach, More Senz will gladly assist you with advice and assistance.
More Senz lighting systems come with a 5-year warranty and 24/7 service.

More Senz is a strategic partner of the Bowltech Group.
---
This website uses cookies.
You agree that bowltech.eu is using session cookies to execute basic website functionality.
* Since the website cannot operate without using session cookies, this clause cannot be declined.

You agree that bowltech.eu is using first party cookies for gathering information about the number of visits through Google Analytics.

You agree that bowltech.eu is using third party cookies for remotely publishing links to video materials of third party websites (YouTube).
Learn more about our cookies policy here.
Accept Cookies