About Us
The Bowltech Group is Europe's leading distribution company in bowling products and with a large and growing project portfolio, thus highly active in building and modernizing bowling centers. Bowltech is a dynamic and financially healthy organisation and when it comes to bowling Bowltech is the only real "one-stop-shop" in Europe.
The Bowltech Group has locations in the Netherlands, Belgium, Germany, United Kingdom, Sweden, Denmark, Norway and France along with a team of more than 60 dedicated employees to assist our customers and help spread Bowltech's leading market position.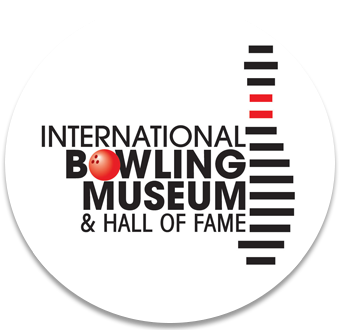 Bowltech is also a proud member of the International Bowling Museum & Hall of Fame with CEO Hans Krol in the Board of Trustees.

Bowltech is also a proud member of the BBIA, Billards and Bowling International Association.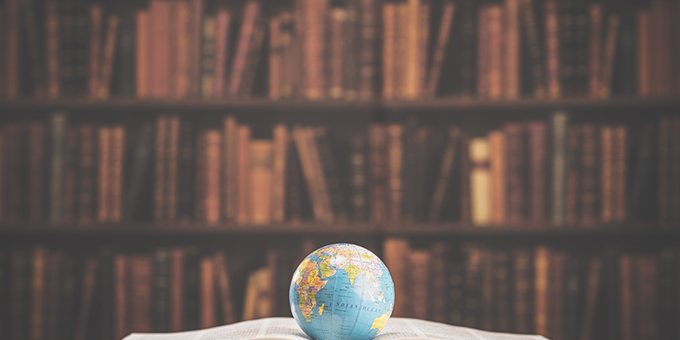 Our History
The foundation of this international company was born in Made, the Netherlands in 1986. Hans Krol CEO and founder of the Bowltech Group had already acquired many disciplines of the business in years before. In the earliest years, Bowltech was mainly active in the construction and maintenance of (wooden) bowling lanes. When the wall fell in Germany in 1989, Bowltech took the first steps across the border and with unprecedented success. In 1991, Bowltech Germany was founded and within a short while Bowltech opened a factory that remanufactured used machines to the highest standard in the industry. Between the years of 1996-2004 Bowltech expanded ground, opening offices in the U.K., Sweden, Denmark and France. From this moment, strategic alliances were formed with the largest brands in bowling. In 2012, Bowltech became an exclusive distributor of QubicaAMF which opened even more doors to success. In the past few years Bowltech introduced offices in Belgium and Norway, resulting in 8 European offices as of today.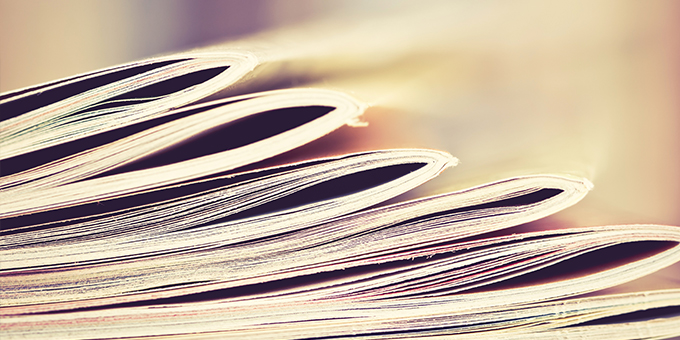 Media & Press
Throughout the years, Bowltech has had many memorable moments that have helped get to where they presently stand. Some of the captured moments have been put together in an overview to look back at the times that have helped make Bowltech the successful organisation it is today.
>> Media & Press <<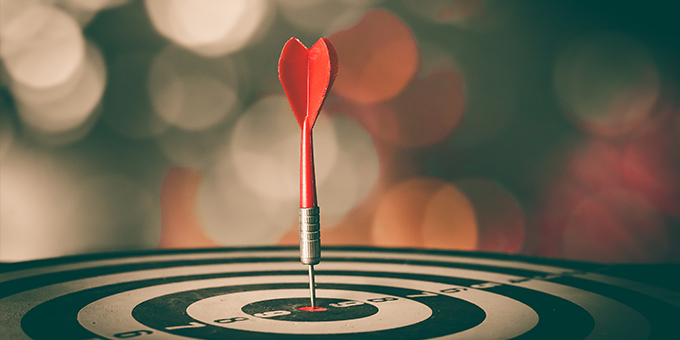 Our Mission
Strive to be the leading supplier of bowling products in Europe and to have a high level of service and superb customer service, fast and reliable delivery, a solid financial basis and a balanced geographical spread. In terms of Bowltech's employees and partners, Bowltech aims to provide each individual a safe, secure and pleasant working environment.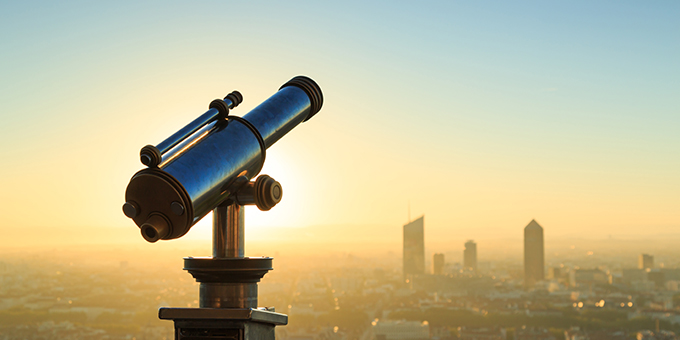 Our Vision
Bowltech will operate and support the world's best-known, most reliable and most succesful bowling brands in the industry. With expertise in the branch and sincere passion for innovation, together with our suppliers Bowltech will offer the most desired products for bowling centers, pro shops and bowlers. All while keeping one genuine goal in mind – create the best bowling experience for everyone.
This website uses cookies.
You agree that bowltech.eu is using session cookies to execute basic website functionality.
* Since the website cannot operate without using session cookies, this clause cannot be declined.

You agree that bowltech.eu is using first party cookies for gathering information about the number of visits through Google Analytics.

You agree that bowltech.eu is using third party cookies for remotely publishing links to video materials of third party websites (YouTube).
Learn more about our cookies policy here.
Accept Cookies