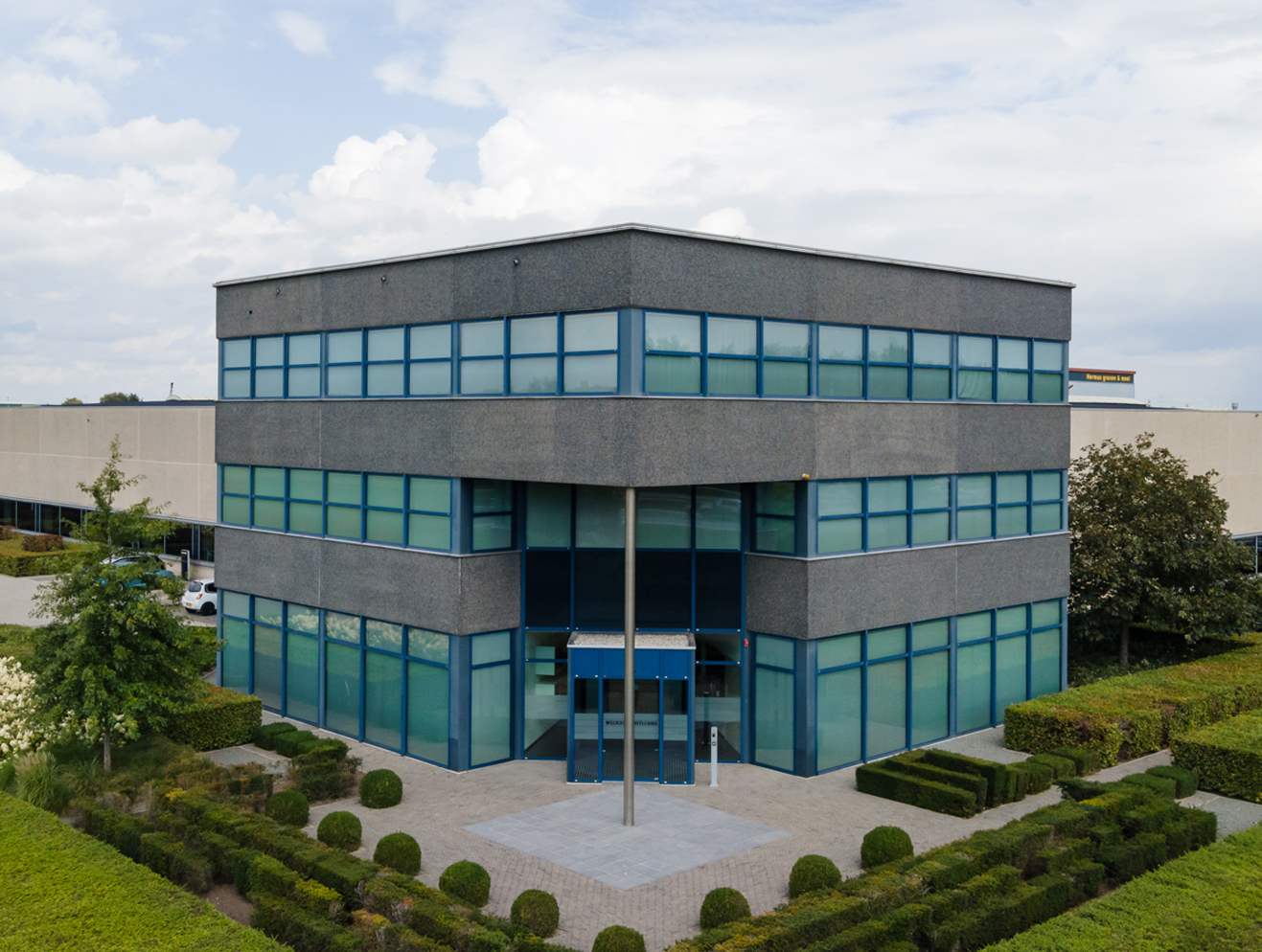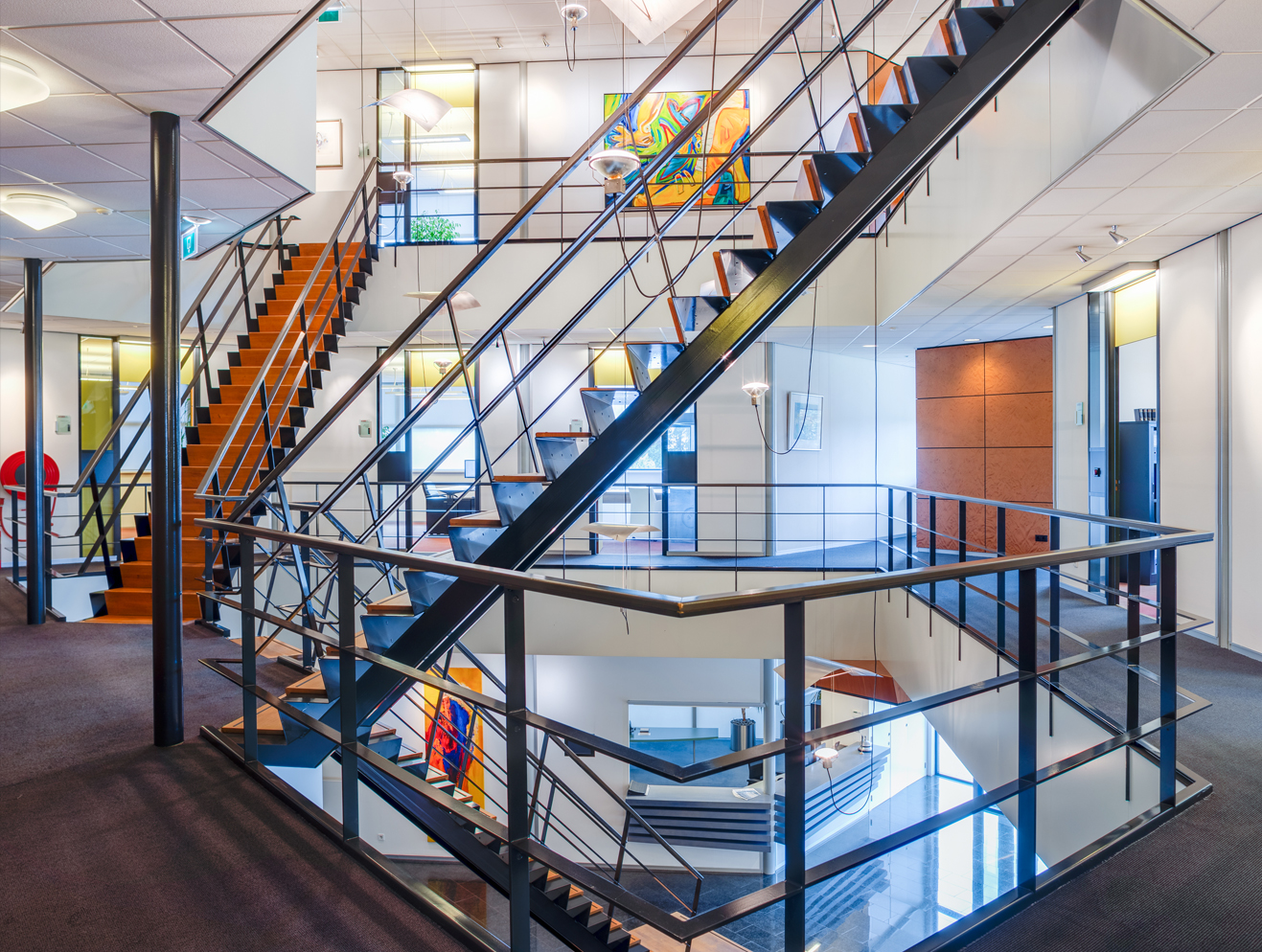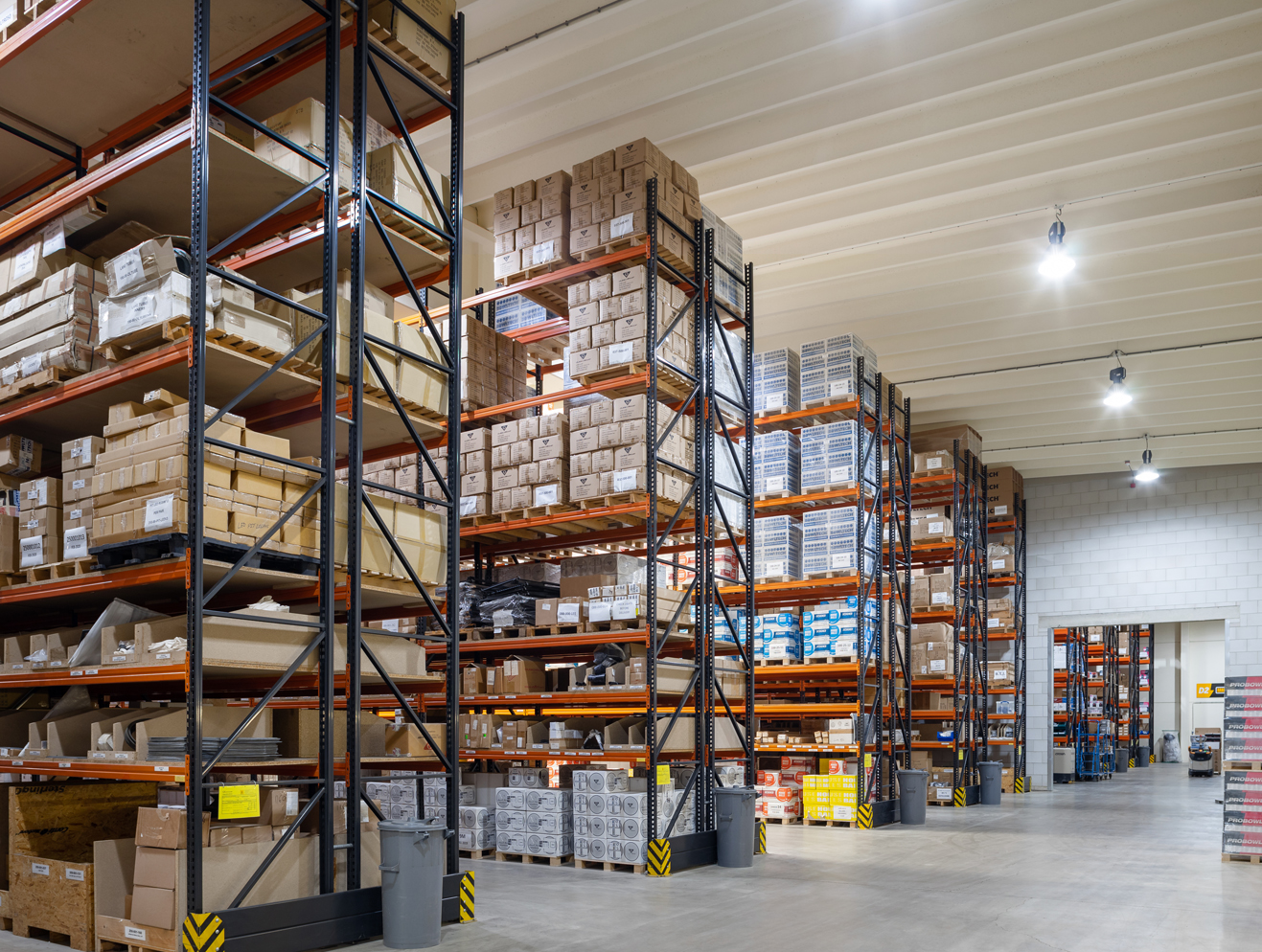 About Bowltech
Bowltech is Europe's number one bowling distributor with the widest range of equipment, products and services and the closest personal contact with their customers, suppliers and employees.
It all started back in 1986 when Bowltech started as a company that specialized in resurfacing wooden lanes. Founder, Hans Krol, had an immense amount of ambition, saw opportunities and grasped them with both hands. Throughout the years Bowltech has grown in many ways; a large supply in products and services, a significant distribution platform throughout Europe, and a fine group of 70 dedicated employees.
Strive to be the leading supplier of bowling products in Europe and to have a high level of service and superb customer service, fast and reliable delivery, a solid financial basis and a balanced geographical spread. In terms of Bowltech's employees and partners, Bowltech aims to provide each individual a safe, secure and pleasant working environment.
Bowltech will operate and support the world's best-known, most reliable and most succesful bowling brands in the industry. With expertise in the branch and sincere passion for innovation, together with our suppliers Bowltech will offer the most desired products for bowling centres, pro shops and bowlers. All while keeping one genuine goal in mind – create the best bowling experience for everyone.
Projects in the spotlight
This website uses cookies.
You agree that bowltech.eu is using session cookies to execute basic website functionality.
* Since the website cannot operate without using session cookies, this clause cannot be declined.

You agree that bowltech.eu is using first party cookies for gathering information about the number of visits through Google Analytics.

You agree that bowltech.eu is using third party cookies for remotely publishing links to video materials of third party websites (YouTube).
Learn more about our cookies policy here.
Accept Cookies