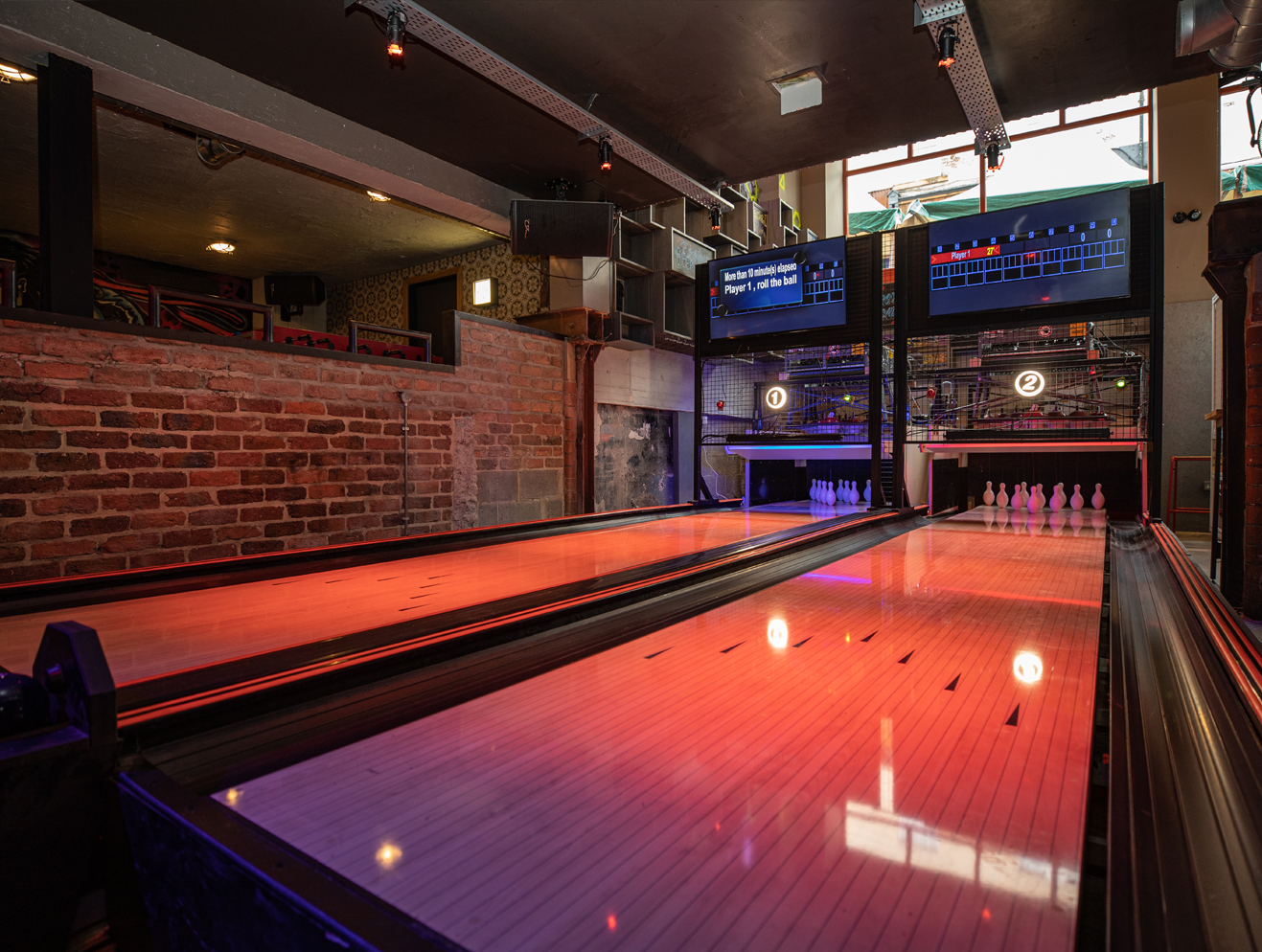 Duck Pin Bowling is a variation of Tenpin Bowling with smaller balls and a shorter lane. As the pins are smaller, it's very challenging to get a strike!
When playing a game of Duck Pin Bowling a player will get to throw 3 balls each turn (a 2 ball per turn version is also available).

The Bowltech Duckpin package can be adjusted to various lengths. Therefore, this type of bowling is perfect at locations with limited space.
These shorter Duck Pin lanes have a more adult look and feel than "arcade style" lanes.

For more information please contact our sales team.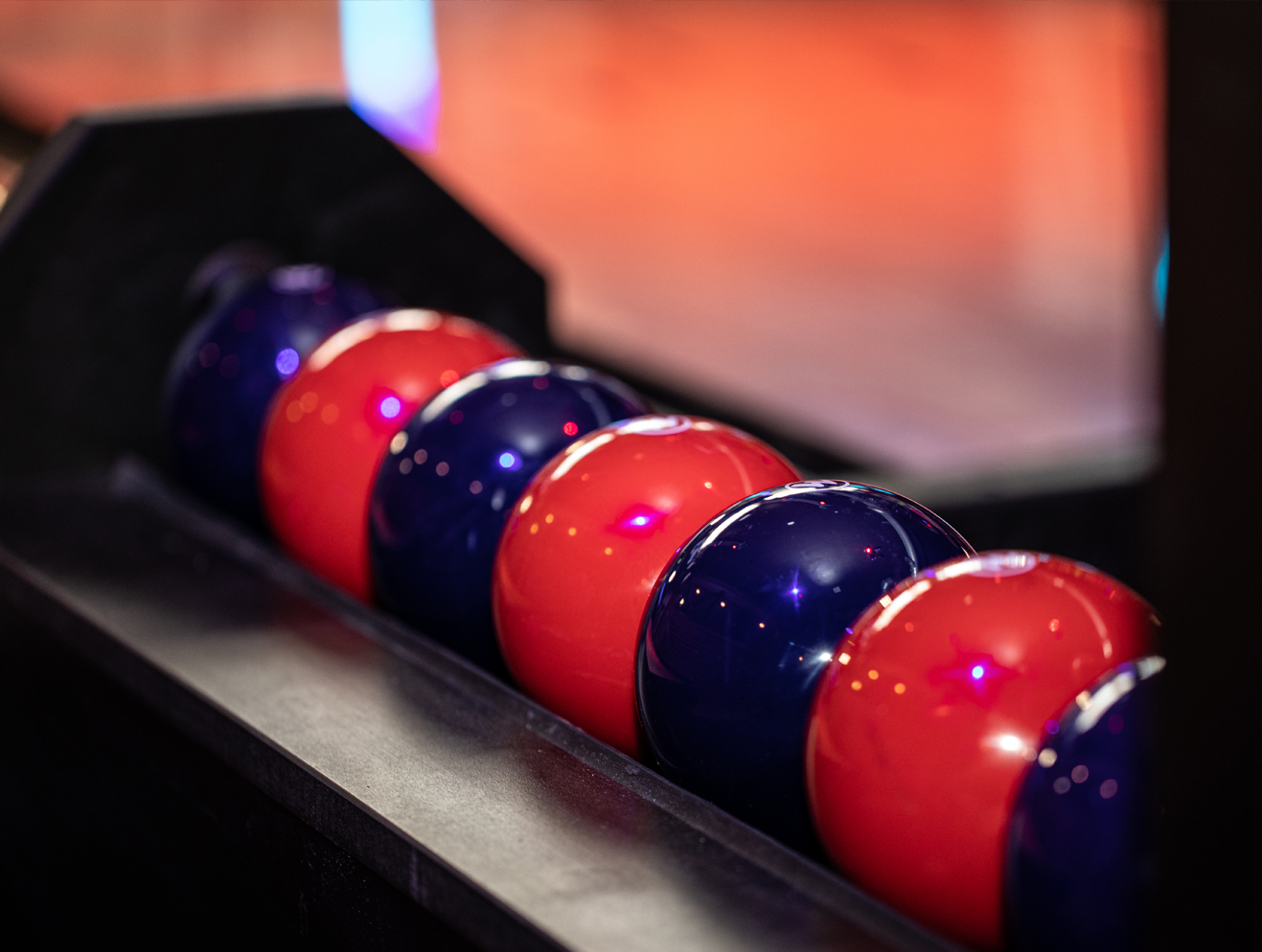 ---
This website uses cookies.
You agree that bowltech.eu is using session cookies to execute basic website functionality.
* Since the website cannot operate without using session cookies, this clause cannot be declined.

You agree that bowltech.eu is using first party cookies for gathering information about the number of visits through Google Analytics.

You agree that bowltech.eu is using third party cookies for remotely publishing links to video materials of third party websites (YouTube).
Learn more about our cookies policy here.
Accept Cookies