About Us
The Bowltech Group is Europe's leading distribution company in bowling products and with a large and growing project portfolio, thus highly active in building and modernizing bowling centers. Bowltech is a dynamic and financially healthy organization and when it comes to bowling Bowltech is the only real "one-stop-shop" in Europe.
The Bowltech Group has locations in the Netherlands, Belgium, Germany, United Kingdom, Sweden, Denmark, Norway and France along with a team of more than 60 dedicated employees to assist our customers and help spread Bowltech's leading market position.


Exclusive QubicaAMF Distributor
Bowltech is an exclusive QubicaAMF Distributor for the following countries: Netherlands, Belgium, Germany, Denmark, Sweden and Norway. If you wish to purchase QubicaAMF equipment and products in the U.K. or France please visit their website.
QubicaAMF U.K. | QubicaAMF France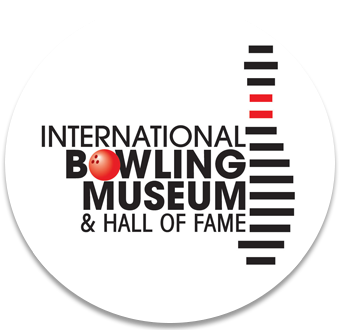 Bowltech is also a proud member of the International Bowling Museum & Hall of Fame with CEO Hans Krol in the Board of Trustees.

Bowltech is also a proud member of the BBIA, Billards and Bowling International Association.