HyperBowling is a
revolutionary new bowling-based gaming format

designed to reach new audiences beyond the existing bowling population.

For HyperBowling, you don't have to be a bowler. Anyone can play it and win! It gives you a high-tech and modern WOW experience that is sure to attract attention. And it provides smart interaction through attractive and engaging gameplay! The perfect blend of bowling and gaming ensure that a younger generation is reached, players want to play more often and longer, and thus have every reason to come back to you more often!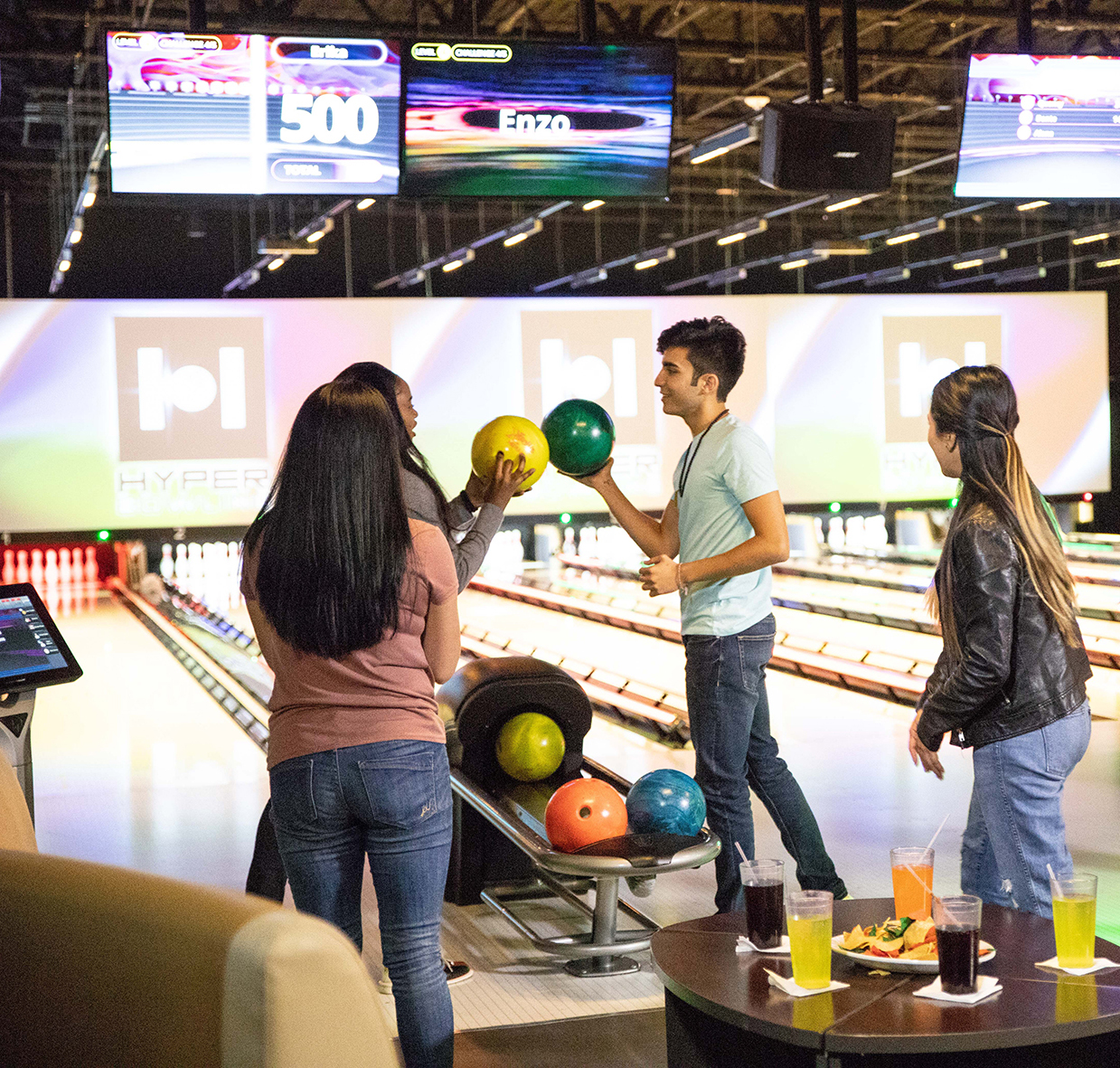 WHAT IS HYPERBOWLING?
Hyperbowling is a set of new bowling games designed around an innovative and completely new bumper system, which is meant to be used as part of the game. Now everyone can play and win because no throw is lost!

HyperBowling was designed with a video game approach in mind. Games, menus and game instructions are accessible to players through the BES X SuperTouch bowler console. The LED lights in the HyperBumpers create colorful moving targets, which must be hit (or avoided) before knocking over the pins.

Each game has its own unique set of challenges and levels and incorporates video game elements never before used in the game of bowling, including progressive levels, increasing difficulty levels, rapid risk/reward trade-offs, and skyrocketing high scores and results.

Scores, special achievements and intermediate rankings are easily tracked on the overhead monitors, with an appropriately high-tech and futuristic look provided. And the direct linking of scoring and lighting to the action on the courts provides a unique and immersive gaming experience every time one throws a ball.

Watch the productvideo

here



GAMES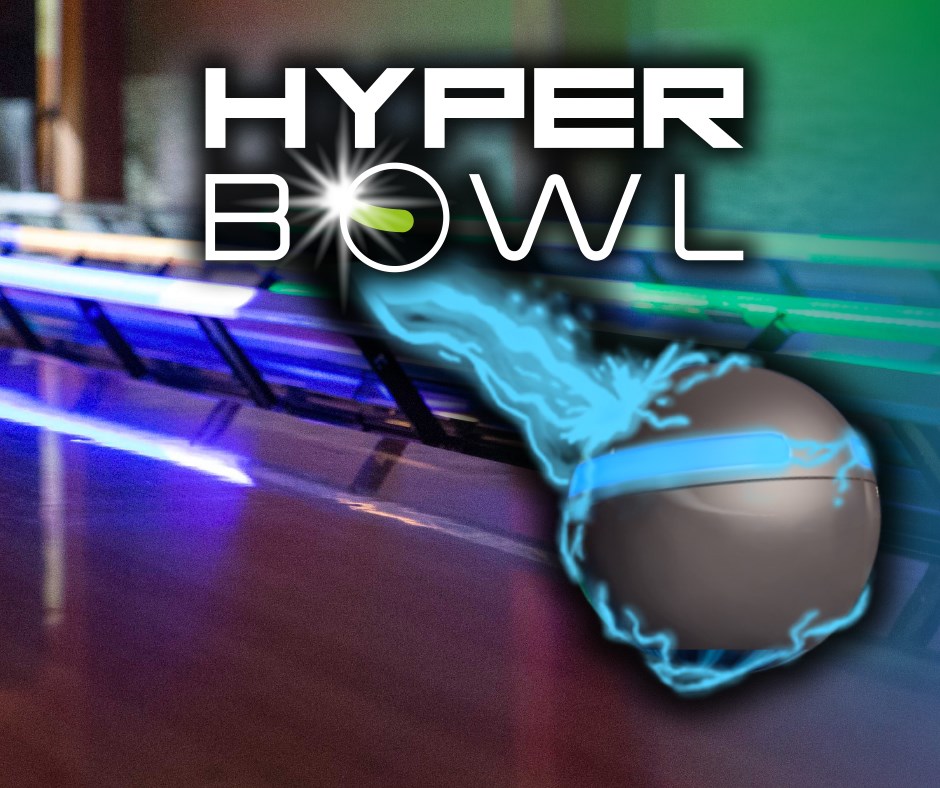 HYPERBOWL
QubicaAMF's "signature game" is designed for everyone! The animations are closely linked to the action on the courts. Colorful targets in different sizes and with ever-changing positions on the bumpers represent a multiplier. Ascending levels provide ever new challenges. The on-lane animations show your score in a completely new way after the target has been hit.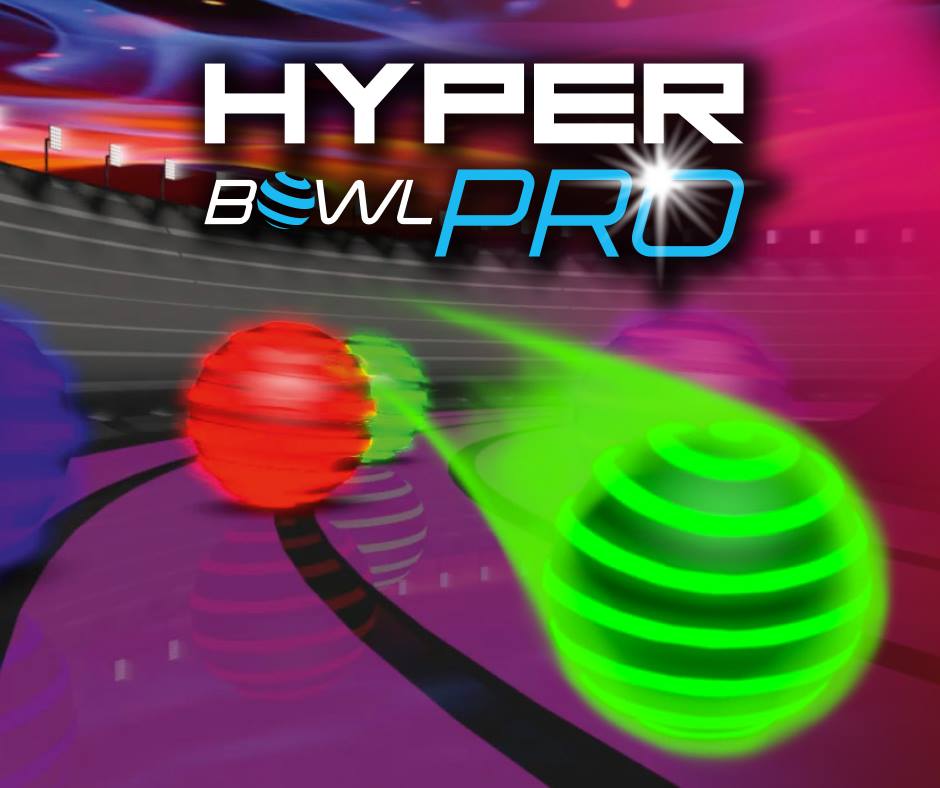 HYPERBOWL PRO
The game variant builds on the rules of Hyperbowl, only with even more challenge and significantly more difficult levels! Created for the skilled (or 'wannabe' skilled) player, HyperBowl Pro adds fast-moving targets and greater game risks to the game.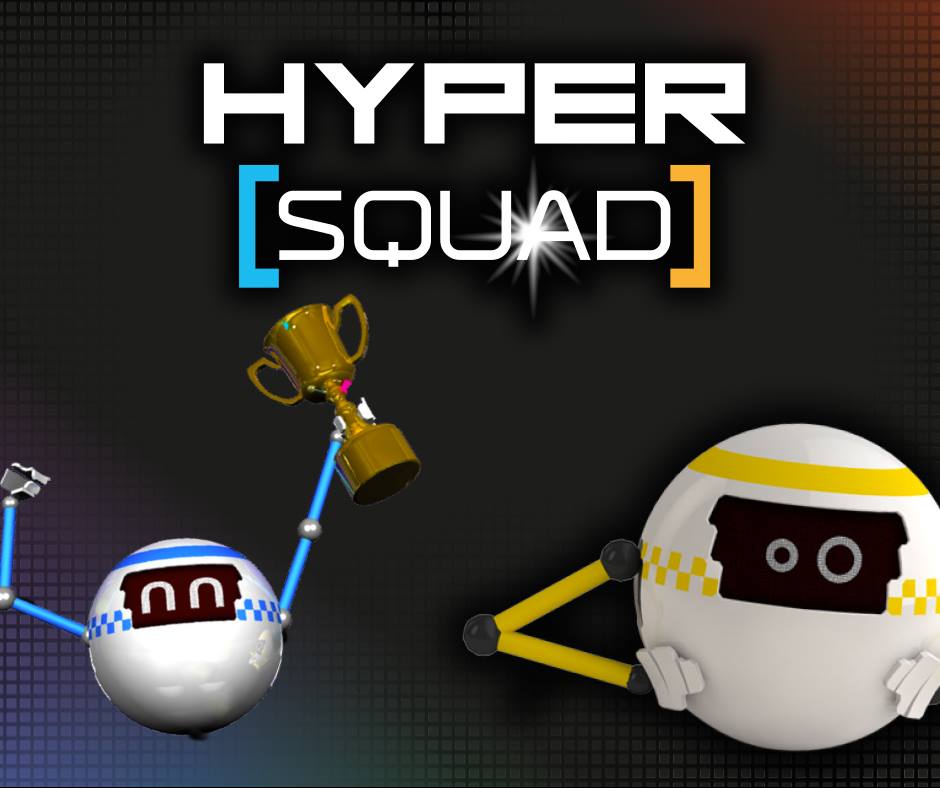 HYPERSQUAD
Players split into 2 teams via the SuperTouch console and each team chooses its own color. The bumpers start with no colors and the teams compete to conquer as much "territory" as possible by hitting bumper parts that are not yet lit. A hit causes the hit part to light up in the team color. Conquer as much bumper as possible and win!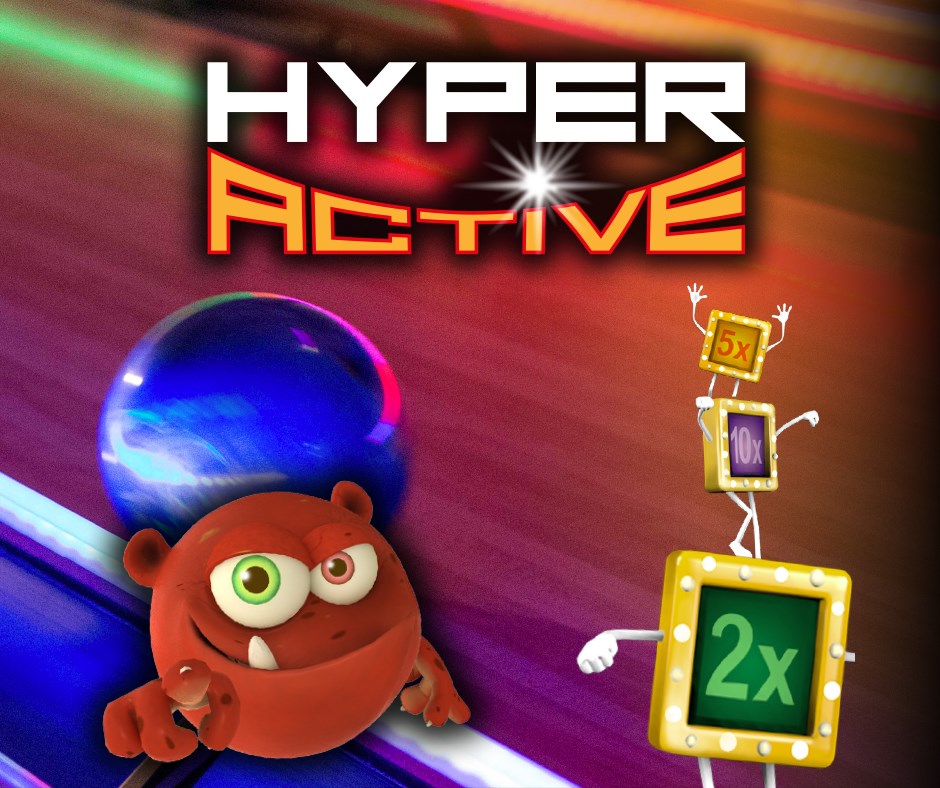 HYPERACTIVE
A game variant inspired by a classic TV show with rapidly changing targets. Hit the right color to multiply scores, hit the red and receive a zero! A combination of skill and luck makes this game perfect for everyone. HyperActive also uses a favorite BES X feature: all players take pictures of themselves through the SuperTouch console and become part of the animations on monitors above the court.