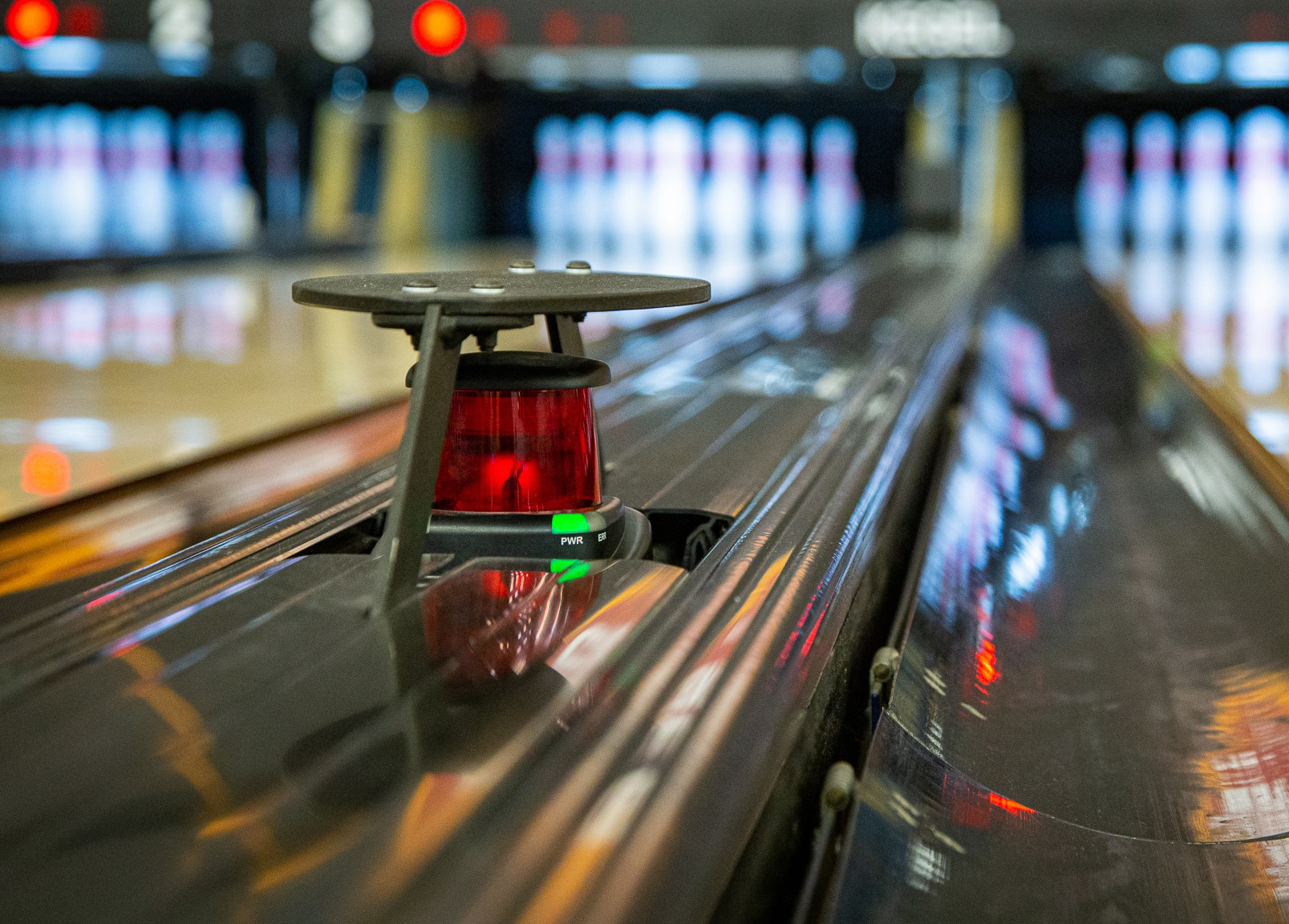 Specto is the ultimate training tool, which transforms your center into a high-tech training facility. Previously bowlers invested in intensive training hours in bowling centers and now mainly invested in materials and accessories. Specto brings back the importance of training (along with revenue) to your center.

As a young bowler, if results aren't showing you are inclined to quit. Specto has proven to be very effective from the start, making bowlers committed to their sport (and to your center). The high tech tracking system is specially developed for bowling centers, bowlers and coaches. A High Power Sensor records and sends data to a user-friendly app that easily analyzes all information. With the smartphone app, bowlers can view results, run training schedules or compete with friends and other bowlers all over the world!

Watch the detailed product video

here

With Specto it's always WIN-WIN-WIN ► Bowlers - Coaches - YOUR Bowling Center!

BENIFITS OF SPECTO FOR BOWLING CENTERS
• Tap into new revenue potential
• Help your bowlers improve
• Increase exposure as a preferred center
• Easily add a specto system to your center
• Easy to use for bowlers
• Entertainment options with specto
• Bowlers can practice on their own

BENIFITS OF SPECTO FOR BOWLERS
• Improve your performance
• Get a blueprint of your style of play
• Practice with a purpose
• Practice on your own
• Connect and compete on more than just score
• Manage your arsenal
• Easy to use

BENIFITS OF SPECTO FOR COACHES
• Quantify your student's skill level objectively
• Develop talent more effectively
• Practical and easy to use
---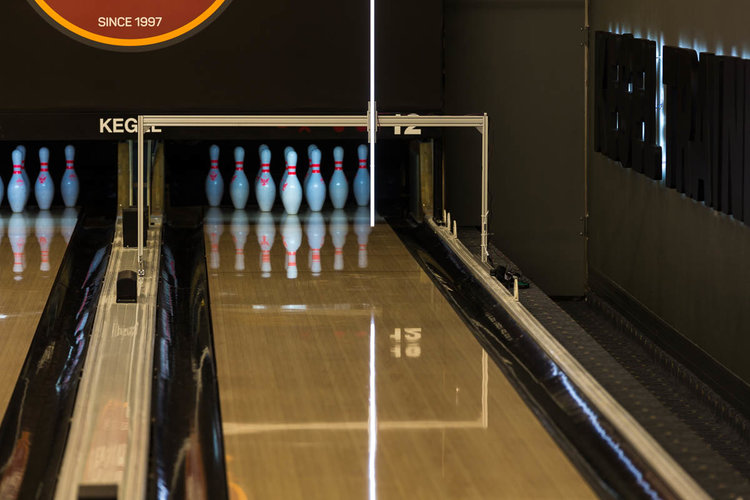 One of the most difficult things for a bowler to do is visualize the ball path from the foul line to the breakpoint. From entry level bowlers to the most advanced, the Torch allows bowlers to see the initial path of the bowling ball like no other product before.

The Torch is a simple light targeting tool used to help with accuracy and alignment. Using LED lights, it reflects a path of light on the lane to help you select the correct launch angle and hit your target time after time. As the player moves left and right, the light will change its position showing you exactly where you should throw the ball.

The Torch was designed to explain the aiming process in a way that can be easily understood by everyone. From children, to beginning bowlers, to special needs bowlers, the Torch is an easy and fun way to quickly improve this important fundamental skill.

Watch the detailed productvideo

here



TORCH BENEFITS
• Helps define a bowlers starting point
• Helps bowlers to see the laydown point
• Helps keep the swing path in-line with the target path
• Helps keep the head stable throughout the approach
• Shows how the target changes if a bowler drifts left or right

TORCH-X FEATURES
• Multiple light color options
• Tilt bar for precision alignment
• 2-piece top assembly for height adjustments
• Trigger switch flashes light on and off when you hit your target
---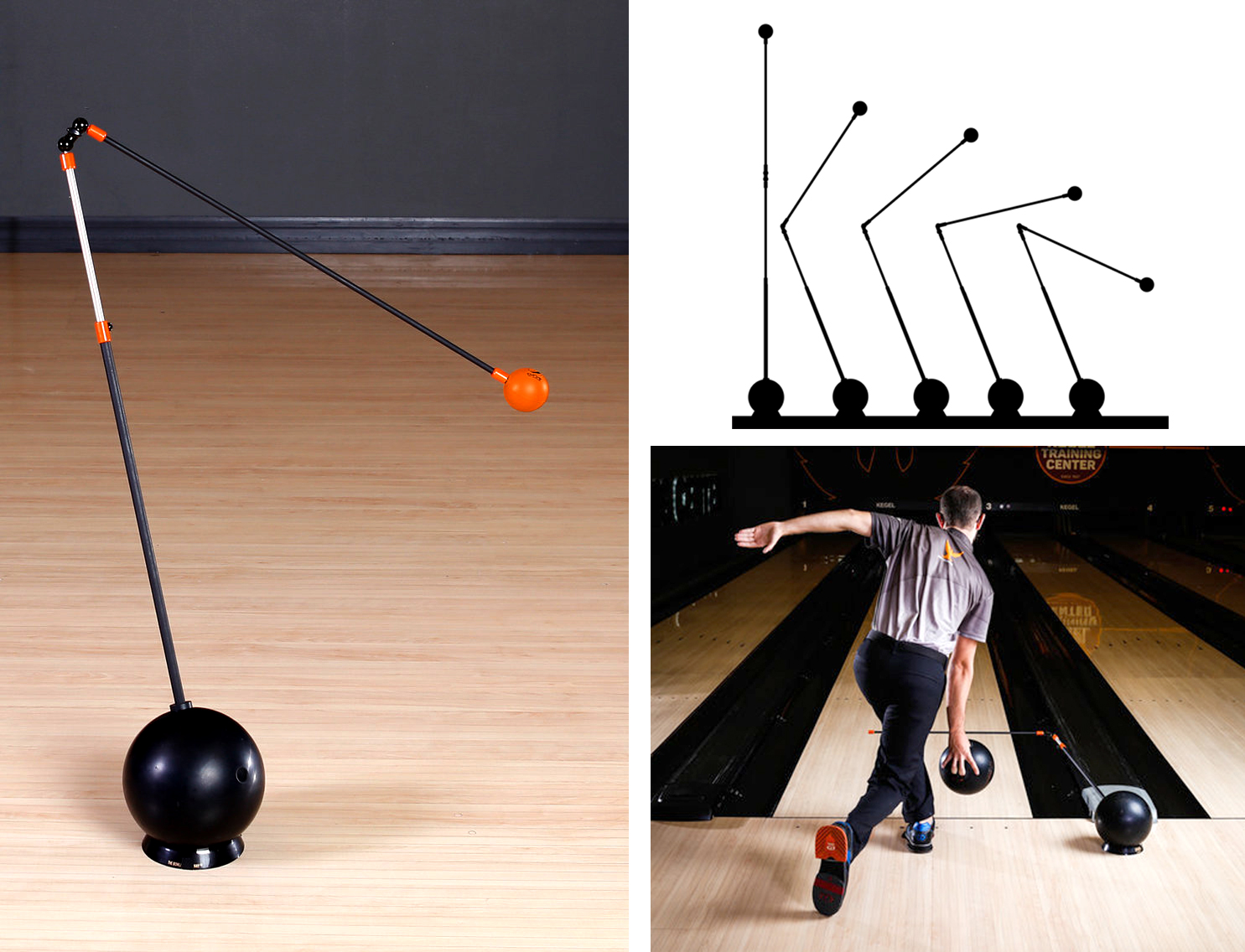 The Arrow is a 3D Reference Tool that gives players a physical reference point to see when working on a variety of drills. Visualize your set-up position, pushaway, finish position and more! Compare your technique to something you can see and feel to train yourself quickly. This dynamic tool can take the place of many coaching aids.

Watch the detailed productvideo

here

DEFINE YOUR SET-UP POSITION
• Mark your height during approach
• Identify positions on the lane
• Define height of release
• Mark your body angles
• Use it as a tripod for a camera
• Easy to carry, easy to set-up
• Dozens of shape combinations
• One simple tool instead of many
• Great tool for creative bowlers and coaches; find your own use!
---
This website uses cookies.
You agree that bowltech.eu is using session cookies to execute basic website functionality.
* Since the website cannot operate without using session cookies, this clause cannot be declined.

You agree that bowltech.eu is using first party cookies for gathering information about the number of visits through Google Analytics.

You agree that bowltech.eu is using third party cookies for remotely publishing links to video materials of third party websites (YouTube).
Learn more about our cookies policy here.
Accept Cookies