Otterup Hallen, Denmark
Otterup Hallen in Denmark is a brand new 6 lane bowling center completely equipped with the most innovative equipment by QubicaAMF. This center is the first in Denmark to have HyperBowling, the newest bowling revolution in the industry. Along with HyperBowling, Bowltech has installed BES X Ultimate Scoring System with SuperTouch consoles, SPL Lanes, XLi EDGE Pinspotters, Harmony Ball Return and Furniture.
https://www.otterupbowlingcenter.dk/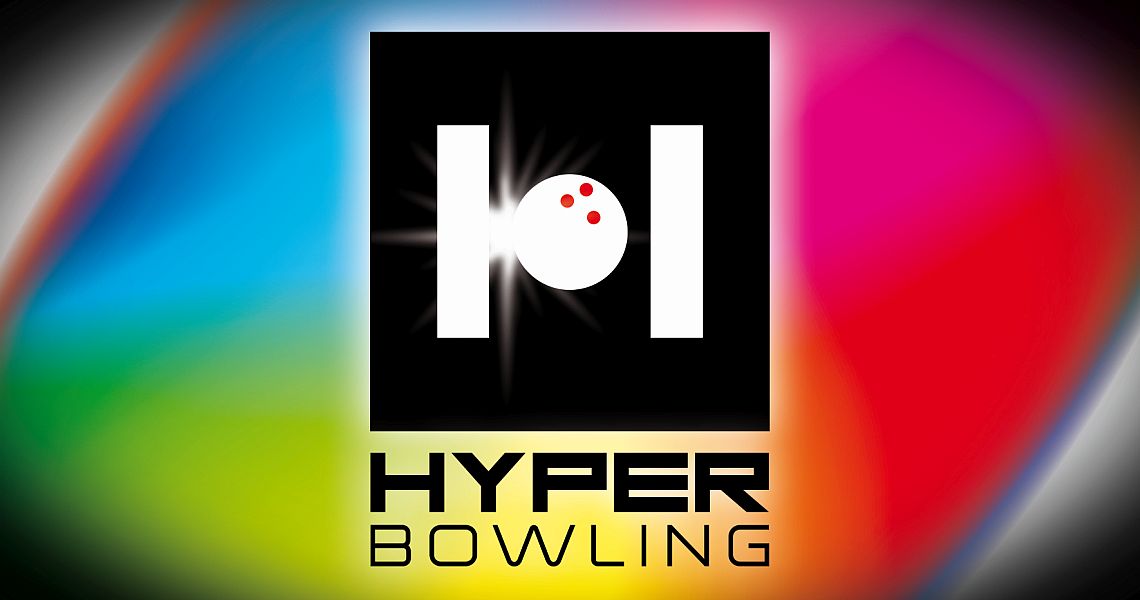 This website uses cookies.
You agree that bowltech.eu is using session cookies to execute basic website functionality.
* Since the website cannot operate without using session cookies, this clause cannot be declined.

You agree that bowltech.eu is using first party cookies for gathering information about the number of visits through Google Analytics.

You agree that bowltech.eu is using third party cookies for remotely publishing links to video materials of third party websites (YouTube).
Learn more about our cookies policy here.
Accept Cookies